9AM - 1PM MON - FRIDAY & 11AM - 3PM SATURDAYS
From eye-catching web construction and professional email, to the latest productivity solutions and marketing tools, our comprehensive team of creatives, visual artist, developers and support professionals are practically your private army!
​
We're here to help you CONQUER the world!
Domain registration and hosting are on us for the first year! Unlimited lab or webmaster support is also included with each UrbanNerd Account. This means, as a client you will never have to login to a dashboard, tinker with fastidious web builders or learn to navigate the knobs and switches of a cPanel. All updates to your website (adding pictures, videos, pages, themes, colors, content of any kind) are performed by our support staff . This simple convenience is what makes the experience we offer boutique, uniquely care-free and truly full-service.
​
FROM 24.95/MONTH*
AFTER 499.99 CONSTUCTION COST
​
NO CREDIT CARD REQUIRED!
FEATURED SOFTWARE, MARKETING TOOLS & SERVICES
Bulk up your mailing list with onsite subscription prompts and collect data from your visitors via surveys, registration forms, contact forms, etc...
​
- included software
Link your social media accounts, share content via live feed, add Facebook "like" buttons, direct visitors to you YouTube channel, Instagram and more!
​
- included software
Book appointments, sync google calendars, accept deposits and payments, promote upcoming events, manage guest list, sell tickets and more!
​
- available on NERD PRO
(yourname@yourdomain.com)
​
Powered by G Suite and Google Cloud; each mailbox includes a cavernous 30 gigabytes of Google Drive + Google sheets, pages, calendar, docs, slides, hangouts and more.
​
- 1 box included
​
+ $49/user*
SEO or search engine optimization is the process of affecting the online visibility of a website or web page in a web search engine's organic results.
Keywords, sitemaps and SEO conscious design ensure your new website is ready for the googler.
​
- included software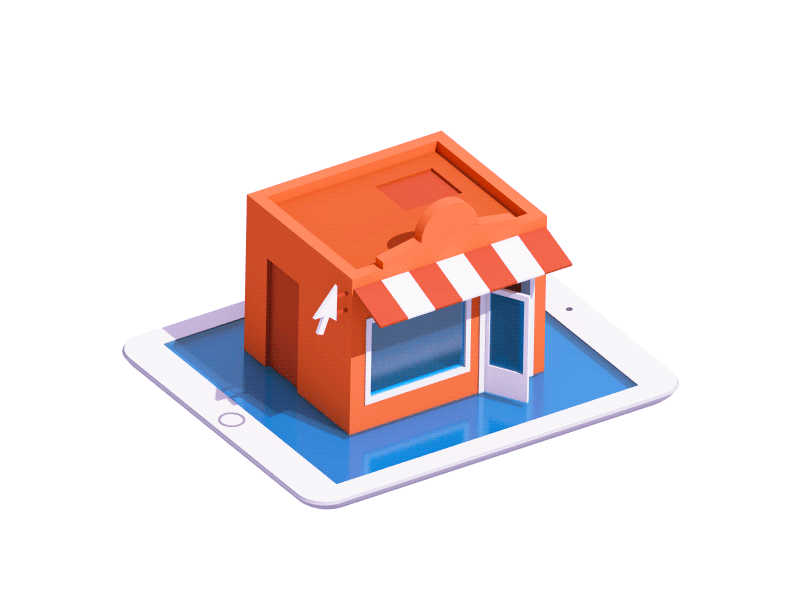 CONNECT YOUR

ONLINE STORE
Nerd Cart plugs right into your Shopify, XTSY or Amazon Store and is standard across account types.
​
NERD CART PRO
​
Nerd Cart Pro features a beautiful store front, inventory and order tracking tools, store management software, 0% commission on all sales & more. Currently in beta.
​
- requires NERD PRO or higher
99.8% Up-time!
​
- Malware Protection & Antivirus
- Daily Backups
- Site Back up & Restore
- Daily Malware Scans
​
In the highly unlikely event of compromise or virus infection, your data can always be restored from a recent backup.
Rest assured, knowing that your data is always protected from evil doers!
Cloud Hosting (2x faster)

Up to 50GBs of Storage

Unmetered Bandwidth

Unlimited Bandwidth Available

SSL Certification

Local Caching

99.8% Up-time
Recurring charges; monthly, annual or otherwise cover hosting, domain registration, security, email, support, lab and any subscription-based software or services on your account.
​​
Annual or renewal charges are typically between $129 and $299 on a standard account. While monthly charges start at 24.95 and may vary depending on selected software.
Please review our Terms of Service Agreement. Our support team t is at your fingertips should you have questions.
You must agree to the TOS before your account can be validated and any collaborative efforts can take place.
UPDATED 12.21.19
Earn 50 bucks for each new UrbanNerd client you help create! You don't have to be an existing client to participate. Just be sure all your friends provide your unique referral code when creating accounts to ensure you are created for each referral.